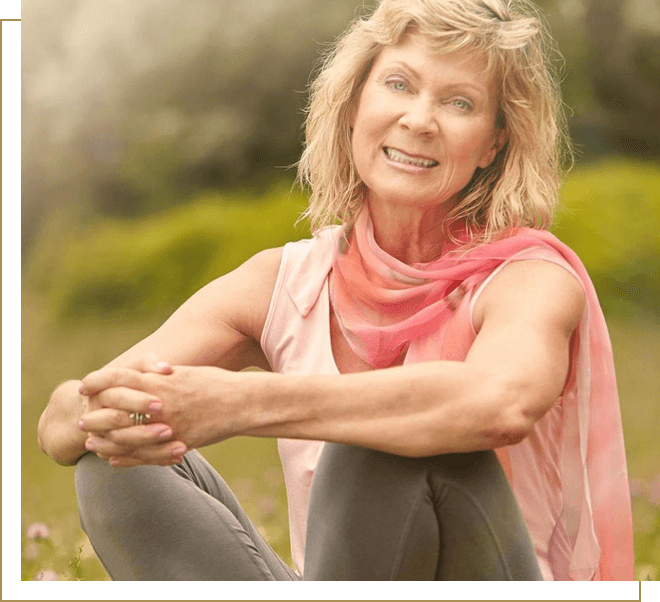 Certified Guide, Chopra Vedic Educator
Growing up in rural Ontario, Sally found great solace in connecting with nature — this happened organically and was deeply healing. Since then, Sally has spent most of her professional life in the health and wellness industry. In 2012, her growing interest in the benefits of mindfulness practices led Sally to study with Dr. Deepak Chopra, becoming a certified Chopra Vedic Educator for his Ayurveda, Yoga, and Meditation programs.
While teaching, she began to witness the power of practicing outdoors in a natural setting. Amazing shifts began to take place among her students — deeper insights, more meaningful experiences, and longer-lasting results. This led Sally to the Association of certified guide, where she became a Certified Guide. Thus, coming full circle back to her roots and finding peace and happiness in nature.
After experiencing powerful transformation through Nature Therapy, it has become her passion and purpose to guide others by opening the doors to Nature's healing power, helping them to get unstuck and experience their own transformation.